[one_half last="no"]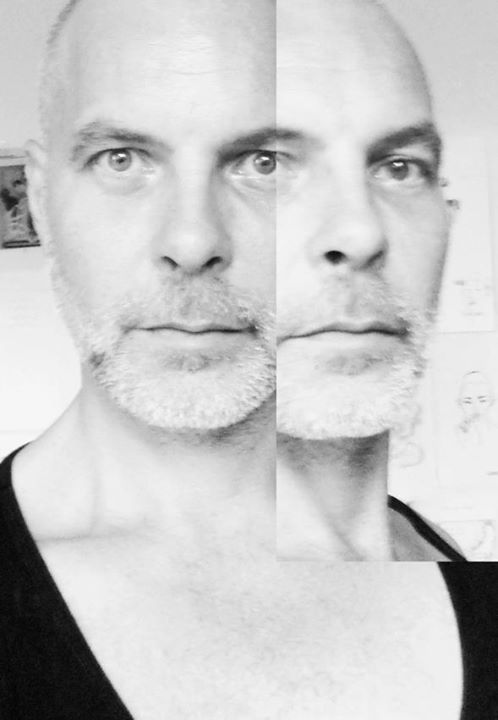 James Dignan's illustrations have fashion written all over them. Working with pen and ink or gouache and acrylic he creates sculptural silhouettes that are characteristic for his style. His work is often remarked as whimsical and humorous. Working with bright colours or just in black and white Dignan knows exactly how to create high fashion illustrations and has a keen eye for the smallest details.
New Zealand born James Dignan graduated in Fashion, Textile Print Design & Fashion Illustration from the Studio Bercot in Paris.
Since 1990 James' fashion & editorial illustrations have appeared in magazines & newspapers internationally James has partcipated in a wide variety of advertising campaigns & promotional projects & his illustrations have adorned book covers, clothing, porcelain, buses & billboards.
He lives & works in Sydney as a freelance Illustrator & Designer.
[/one_half]
[one_half last="yes"]
[/one_half]